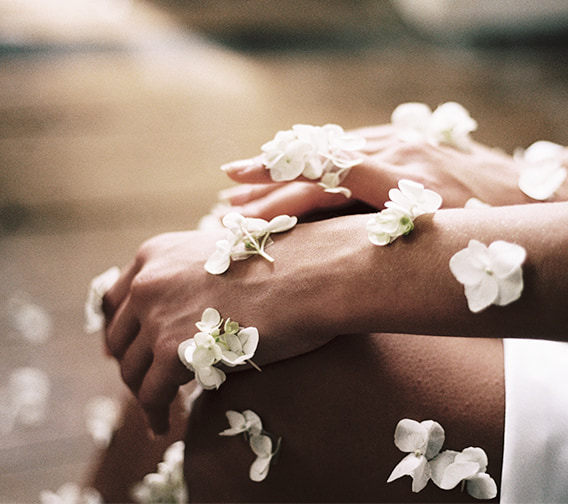 Symbelle, derived from the French word "Symphonie de belle" (Beautiful symphonies), perfectly mirrors the concept behind the brand founder: To maximize the value of our service, to get completely relaxation in high-grade environment and to create a confident and youthful beautiful life, just like a symphony of perfect harmony.
Symbelle, inspires us, moves us, thrills us and heals us!
Why Choose Symbelle Beauty Spa?
Elite and
luxury spa packages
we offer elite and luxury spa packages to our clients. We live up to all of our clients' expectations and go above and beyond to ensure our clients are not only satisfied, but leave our salon feeling confident and invigorated.
A wide selection of
massage packages
Our elite salon is offers a wide selection of massage packages. You may choose from a classic deep tissue massage, or opt for a reflexology massage. We also offer couples massages and prenatal massages.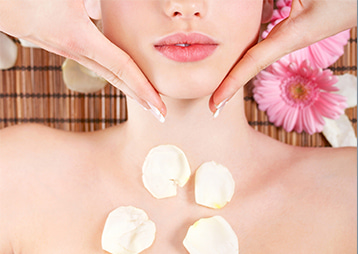 The finest
in treatment options
When it comes to facials, our beauty consultants offer the finest in treatment options. You may choose from a variety of age-defying facials or opt for targeted treatments, specific to your skin type.
What Makes Symbelle Beauty Spa Different from the Rest?
In addition to the amazing services we offer, what really sets us apart is our service. We value each and every one of our clients and strive to offer you nothing but the best when it comes to pampering and relaxation.
How to Book an Appointment
Our team is always ready to help accommodate you. We know you're busy and life is hectic, which is why we work hard to make sure we find a spot for all of our beloved clients. With a robust team, we are able to accommodate most appointment requests when clients call in advance.
While we do accept walk-in appointments,
While we do accept walk-in appointments, as well, we thank you kindly in advance for your understanding when we are unable to accommodate a walk-in. We have no way of knowing how many walk-ins we may get on any given and may not always be able to work you in at that specific time. However, if you phone us in advance, we will make every effort possible to work around your schedule!
Call us today at (212) 752-6663!
Thank you for taking the time to visit Symbelle Beauty Spa
If you have any questions about our services, please do not hesitate to contact us. We are here to serve you and ensure you receive the glamorous beauty and relaxation treatments you deserve. Have a beautiful day and thank you for choosing symbelle Beauty Spa!
Your feedback – good or bad – is important to us!
Please be sure to share your feedback with us after your visit to our luxury spa.
If you're happy with our service, tell a friend. If you aren't, tell us!
We always strive to ensure 100% client satisfaction.
Thanks for subscribing to Symbelle Beauty Spa news! We will now text you useful information, special offers and promotions, news and alerts via text message.
4 Msgs/Month. Reply STOP to cancel. HELP for help. Msg&data rates may apply.
1044 3rd Ave,
New York,
NY 10065
+1 (212) 752-6663
symbellespa@gmail.com
Monday - Friday: 9:30AM - 8:00PM
Saturday: 9:30AM - 7:00PM
Sunday: 10:00AM - 7:00PM
© 2023 Symbelle Beauty Spa. All rights reserved.